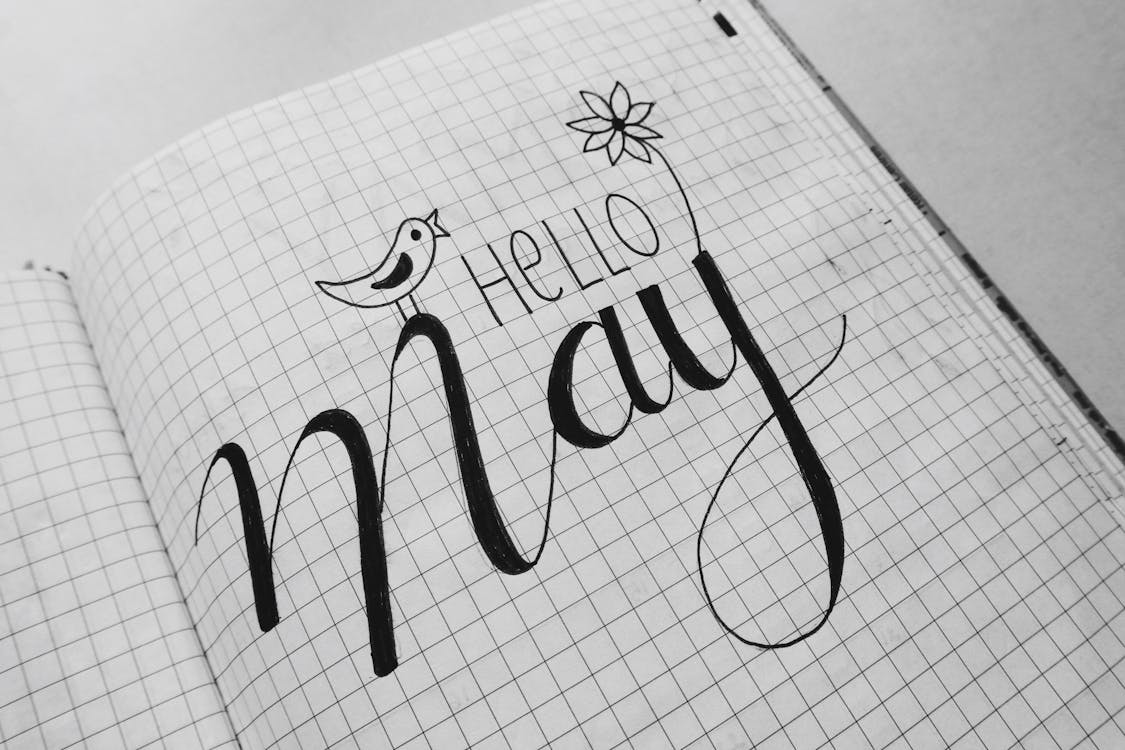 Hello, my pretties! How are you all doing? Well, I hope! I've been… staying alive in quarantine. It has been a while since I've posted, so I thought it would be nice to show up here and update everyone on what has been going on with me and ask for updates on what has been going on with you all.
Without further ado, here are my updates:
1- I've been moved to working part time, so until second order, I'm working from 8:30 to 12:30. I like these new hours well enough;
2- Despite this fact, folks from work still keep wanting to do meetings, calls and emails when I'm off – I'm trying to set boundaries on that;
3- Even though I'm working four hours per day instead of eight, I've been permanently exhausted, and the fact that people keep pushing for me to do work stuff when I shouldn't be working doesn't help;
4- I have left the house twice – once to get medication for myself and the parents, and once to get groceries for the next month. Both outings happened with all the due care – masks and social distancing, and despite the fact I had nothing exciting happen and the mask conflicts with my glasses, it felt nice to go places;
5- I have been toying with the creation of a roleplaying forum I may or may not ever open – should it never see the light of day, I'll at least have had fun creating it;
6- I was home yesterday getting some rest, and my intercom went off. I picked it up and there was this guy I didn't know speaking. He was going on and on about whether or not I had a moment, if I was doing alright, blah blah blah. And I'm here thinking 'what the hell is that?'. After some poking and prodding I found out said random guy 'saw me walking around and thought I was pretty (spoiler alert: I am not, homeboy needs his eyes checked) and found out my name, building and apartment from the nightwatchman in order to "get to know me better". He kept insisting on asking for my phone number to chat and asking me if I am 'taken'. I'm not particularly happy with myself by saying yes, I am taken, but whatever it takes, I guess. I just have to admit a part of me is really pissed off that this person whose face I don't know saw fit to find out where I live and intercom me to flirt and feeling kind of unsafe and hoping he's just awkward or looking to hit it off with anyone and I was just his first attempt or one in a string of women whose numbers he tried to get. A part of me thinks that I may be overreacting, but as someone with a history of rejected males getting violent with me… yeah, I don't feel safe at all. Ugh.
Well, that's all I have to offer as updates for now… I'd love to hear yours! Are you staying safe, healthy and somewhat sane? I'd love to hear from you in the comments!
See you all on the next post!