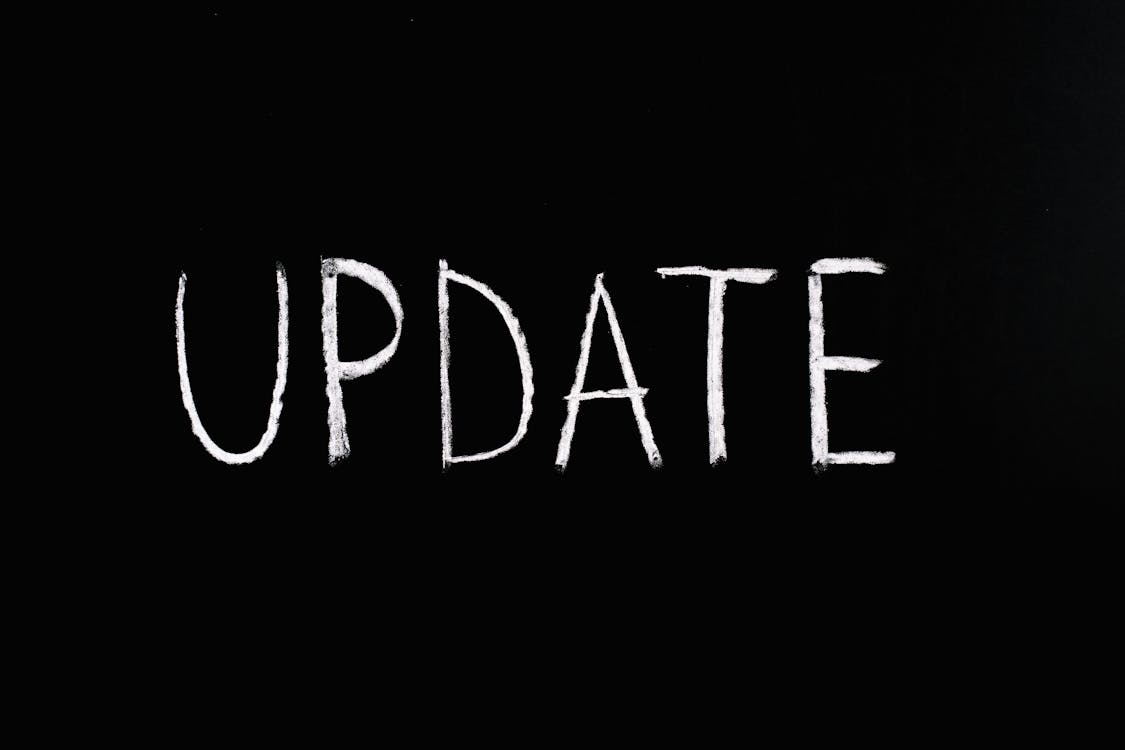 Hello, my pretties! Are you all alive and healthy? I sure hope so! I am… well, alive. And COVID-free so far – thank God (or insert your deity of choice here)!
I have been dropping so many balls lately I'll eventually slip on one of them and fall, but hey – life's hectic right now, so I'll do what I can and try not to worry too much.
With all that babbling out of the way, I just came here to share some life updates, because why not? Without further ado, here we go.
1- I'm obviously back to WordPress, because I'm too lazy to keep posting on two different blogs in the same language;
2- Despite eating like an elephant, I'm keeping my exercise routine and slowly losing weight;
3- I'm eating a lot less meat lately, but fish is still a staple at home. And broccoli. And lentils – I love lentils;
4- Carnaval has been canceled due to the virus, so there will be no break this year. Bummer;
5- I'm considering compiling a huge list of the things I like from A to Z and just doing one mega post. But I still need to get past I… or O… I forget.
I guess that's pretty much it… what is happening in your lives? Share it with me in the comments! As a wise man says, a dialogue is better than a monologue. ;)
See you on the next post!