Hello, my darlings! How are you all doing? Well, I hope!
I'm alive! Dealing with a bit of a low mood lately, but I'm working on it!
And, since not letting this blog fall inactive is part of working on it, I've chosen to share another picture for possible writing inspiration. Without further ado, here it goes: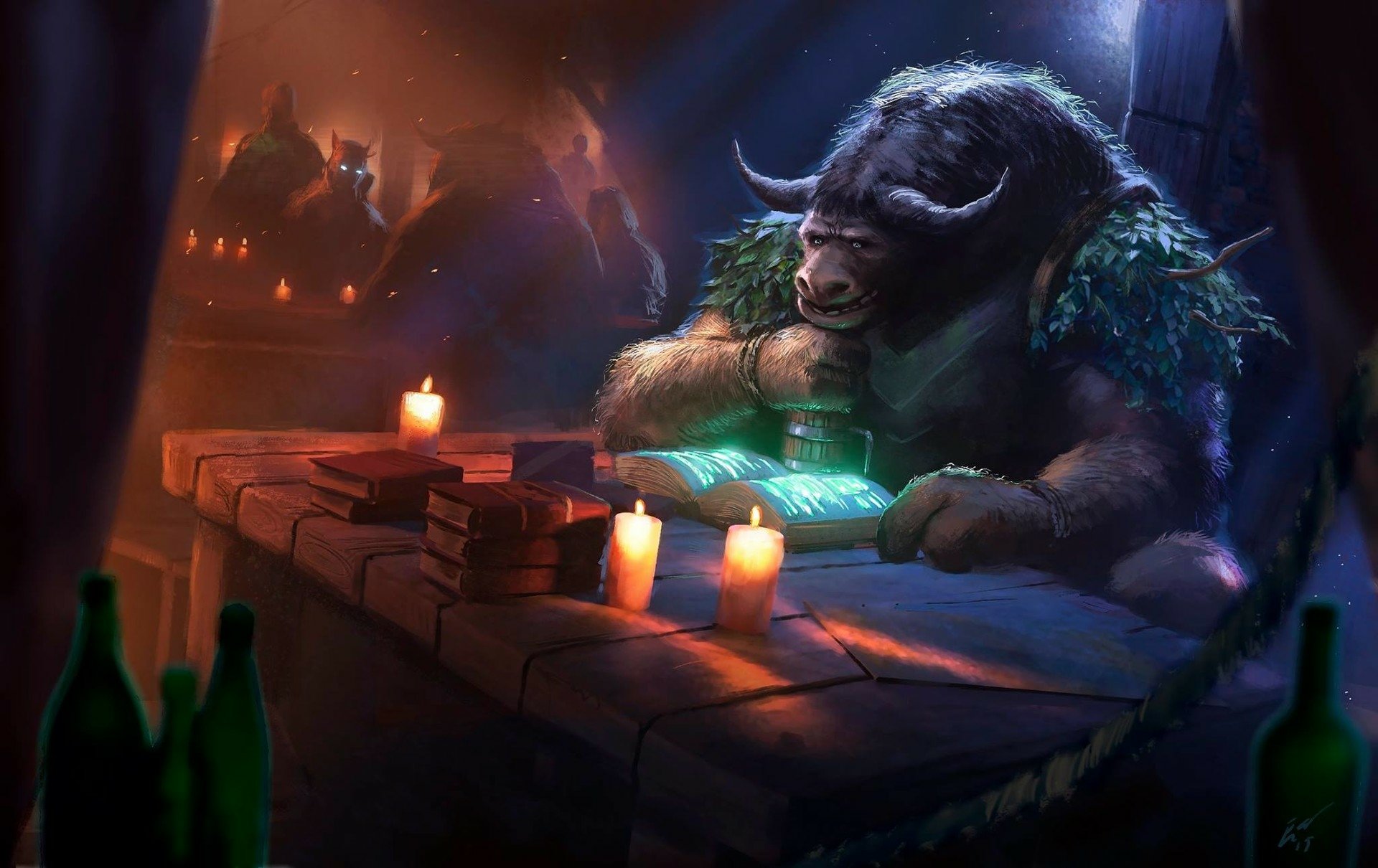 Link to source. I don't own this picture.
That's all I have for today! I know, I know, just a short little post. I should consider writing about the inspiration pictures I post some day. Hmm…
For now, though, that's all! Take care and stay well!
See you on the next!